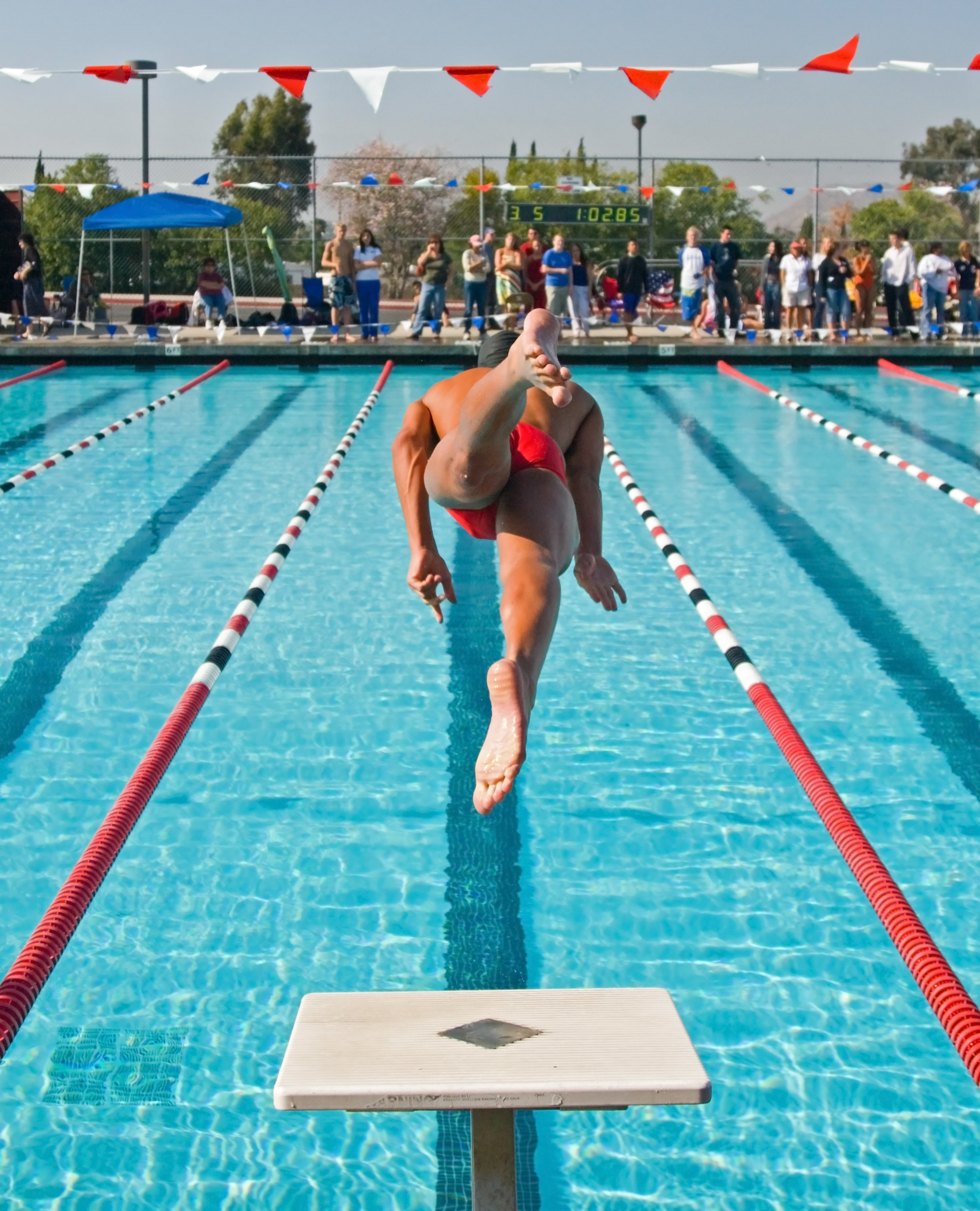 Our Approach
There are many platforms for top swimmers or great coaches to share what works for them. But just because something worked for an Olympian, doesn't mean it should be adopted by all swimmers. That's where Performance Swimming comes in. We produce or host courses that are backed by research, and we share credible sources, educational resources, and the latest tech for swimming.
Our Story
Performance Swimming began with one overarching goal: to support swimmers, parents, coaches and clubs in their collective quest to swim faster, with fewer injuries, and for longer. We aim to do this by providing science-based programs and resources that apply to every phase of swimming – from Learn to Swim programs to Olympic level competition and beyond. If you want to move better in water – or help others to do that – Performance Swimming is designed for you.
Meet the Instructors
Performance Swimming course instructors are professionals in their respective fields. They've all earned advanced degrees in a specific career discipline--and spent years applying that education to swimming.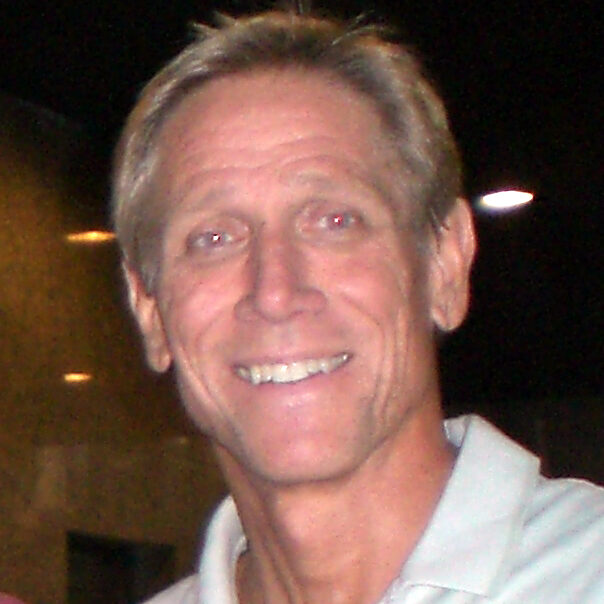 Rod Havriluk, Ph.D.
Rod has over 35 years of experience conducting research on swimming technique.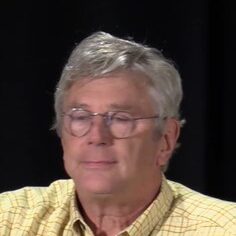 Joel Stager, Ph.D.
Joel has taught physiology and conducted research on swimming for his entire career.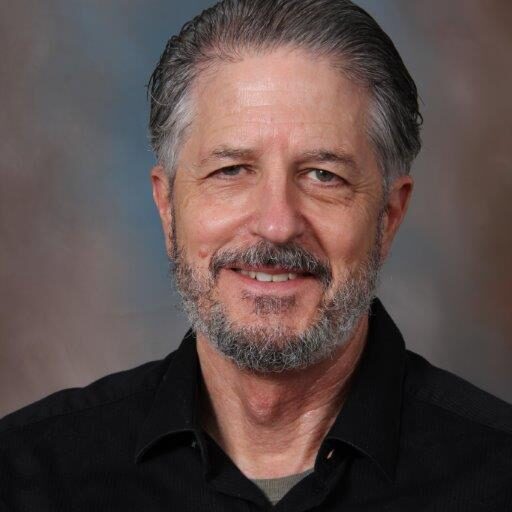 John Heil, D.A.
John is both a clinical psychologist and sport psychologist, experienced in working with coaches and swimmers.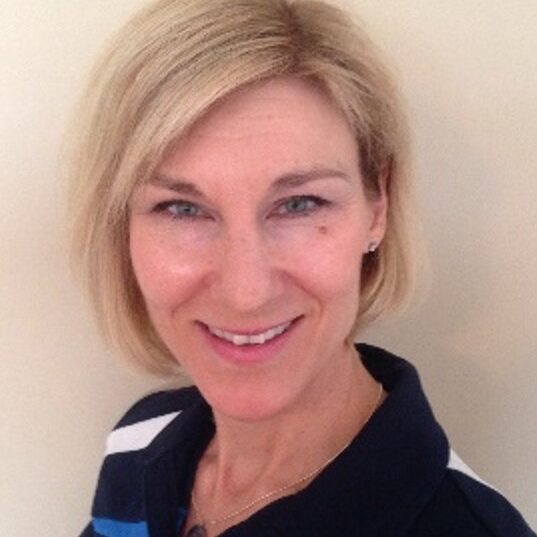 Abby Knox, RD
Abby is a UK registered dietitian and sports nutritionist of more than 20 years and is a NCCP certified swim coach
Next Steps...
View our courses to learn more.