Featured training courses
Why performance swimming?
Performance Swimming is dedicated to making science-based education and resources on swimming available in a format that is easy to use and apply.
We work with instructors who are experts in their field to develop content that is backed by research.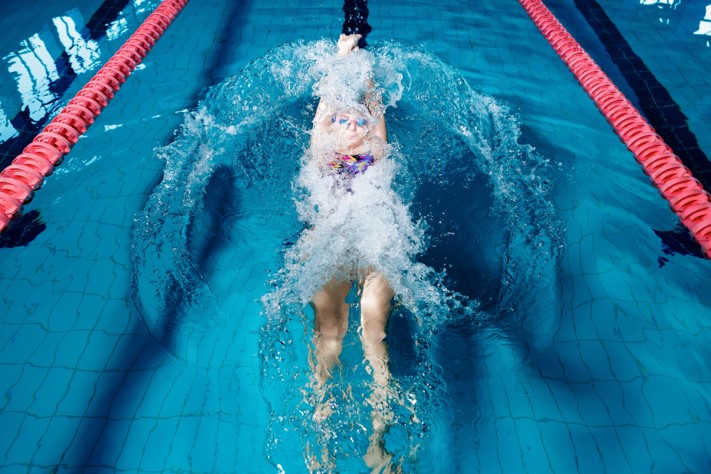 Next Steps...
Check out our Free Videos page to learn more about what we offer. If you're ready to jump right in, view our shop to select a course.